You can make the difference.
  Join the UBports family!
Join the UBports family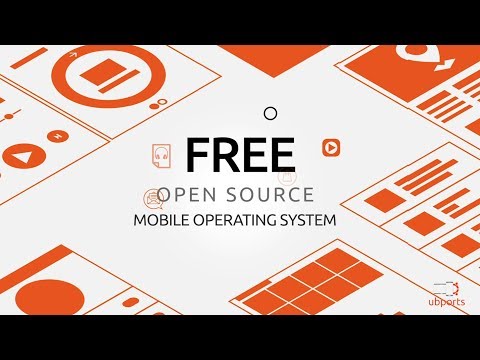 Ubuntu Touch is a simple and beautiful mobile operating system for those who want control over their digital lives. UBports is a community of people who believe in an open, transparent and secure world. We create Ubuntu Touch and its component projects. We are backed by the not-for-profit UBports Foundation.
Whatever your goals are, we're here to help you be successful, no matter your measure of success. Are you trying to learn a new skill or get better at something you already know how to do? Are you looking for something to add to your CV for volunteering and community engagement? Maybe you just really love the mobile platform and want to see it thrive.
---
Find your topic
We have a variety of suggested topics that you may be interested in contributing to. Click on one to get resources for getting started, such  as a description of the topic, people to contact, and links to more information.
---
Stay in touch
We're very social! If you want to get all the news as it happens, you can find us on all the networks below.